With high gas prices, unexpected low wind generation, and future net-zero aspiration, energy analysis is becoming even more prominent in supporting bottom-line profit.
At IMServ, we understand that monitoring your energy consumption and helping you understand your usage and spend quickly and easily is vital in allowing companies to find the time and inclination to focus on governance, as well as revenue.
Our market-leading Utility Management Platform "DataVision" takes the guesswork out of analysis by providing you with a comprehensive and powerful view of your company's energy portfolio, allowing you to explore whole sites over time; sub-meters or building zones against operational hours; and across portfolios for building and employee efficiency, to understand where and how effectively energy is being used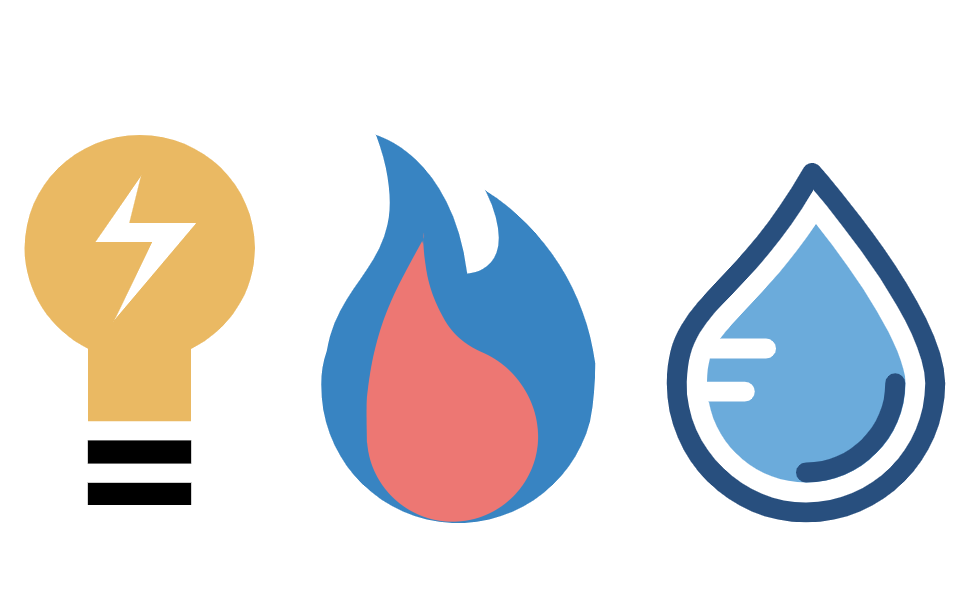 Multi Utility
All-in-one Platform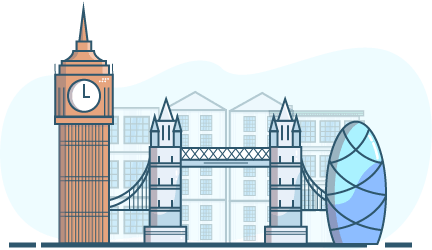 One Platform, Multiple Benefits
Our new powerful and intelligent energy management platform
works with both new and existing metering infrastructures.