Energy Efficiency Services
Face today's sustainability challenges with end-to-end Energy Efficiency solutions tailored to your organisation and green targets.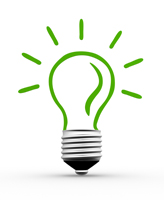 Energy and Resource Consulting
Our experts find efficiencies in your operations that reduce and optimise energy and other resource for all your facilities and sites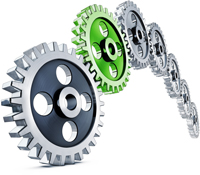 Sustainability Services
Discover opportunities to cost effectively embed sustainability into your business goals and increase corporate transparency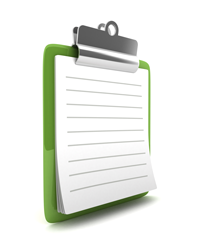 Consultancy Audit Services
Recommendations on how to implement energy efficiency measures based on detailed appraisals and onsite energy surveys to establish key areas where significant energy saving and return on investment potential exist.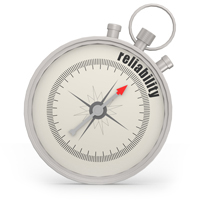 Power Management and Reliability
Innovative solutions that maximise power reliability, while optimising energy costs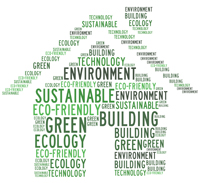 Infrastructure and Efficiency Upgrades
Prioritise energy projects to reduce costs, increase reliability and meet environmental requirements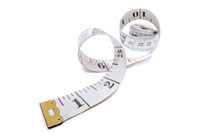 Measurement, Monitoring and Reporting
Monitor and analyse site and enterprise resource consumption to find efficiency opportunities that deliver tangible results.