IMServ have been providing the energy market with Data, Settlement and Metering services for the past 30 years. Our team of specialists are on hand to help.
We have one of the biggest portfolios of both
supplier and end-user customers combined.
We manage 60+ energy suppliers, ranging from large domestic energy providers to
independent business utilities.
IMServ are trusted to service
25% of the UK's Half-Hourly
Data Collection market.
The average employee
at IMServ has been with
the company for 10+ years.
Our powerful and intelligent visualisation platforms
allow users to capture and monitor data in near real-time.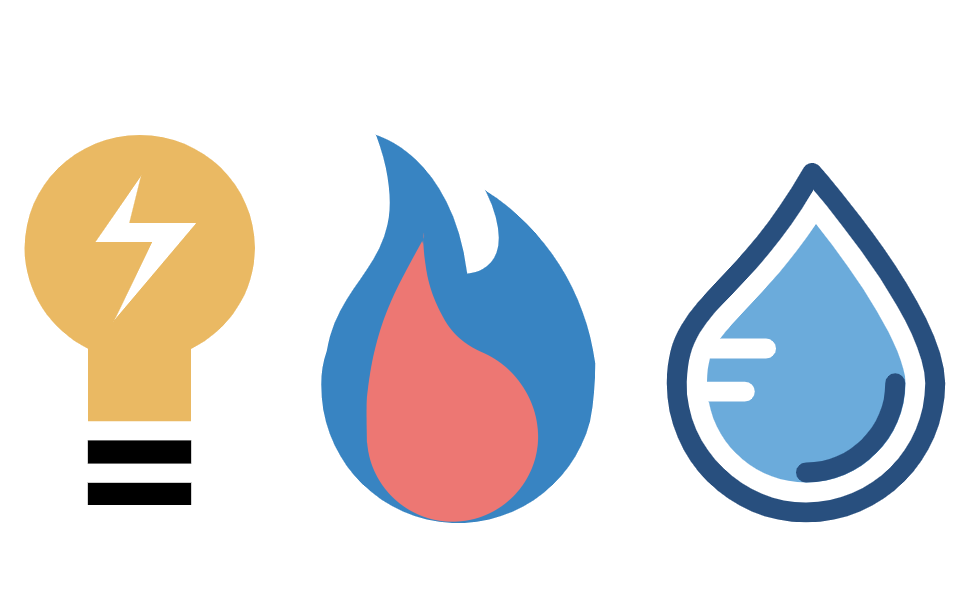 Multi Utility
All-in-one Platform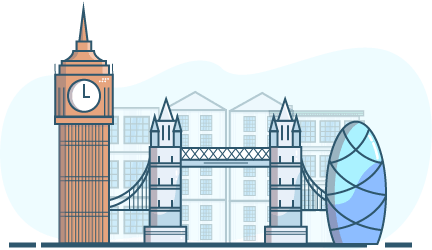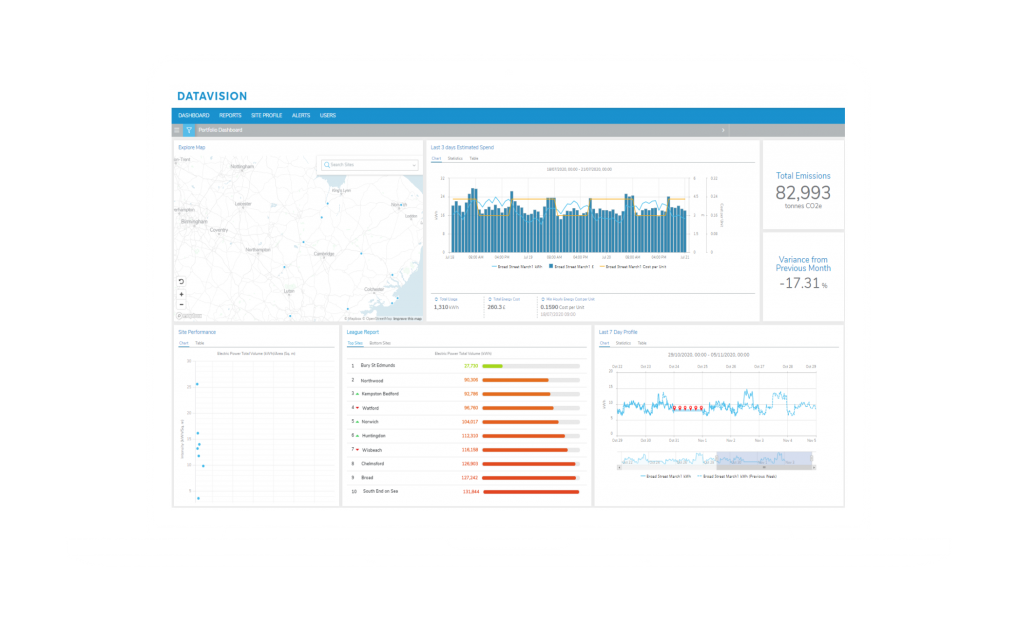 Discover the potential of your energy data using DataVision. Our easy-to-use platform allows you access to your energy data from multiple devices.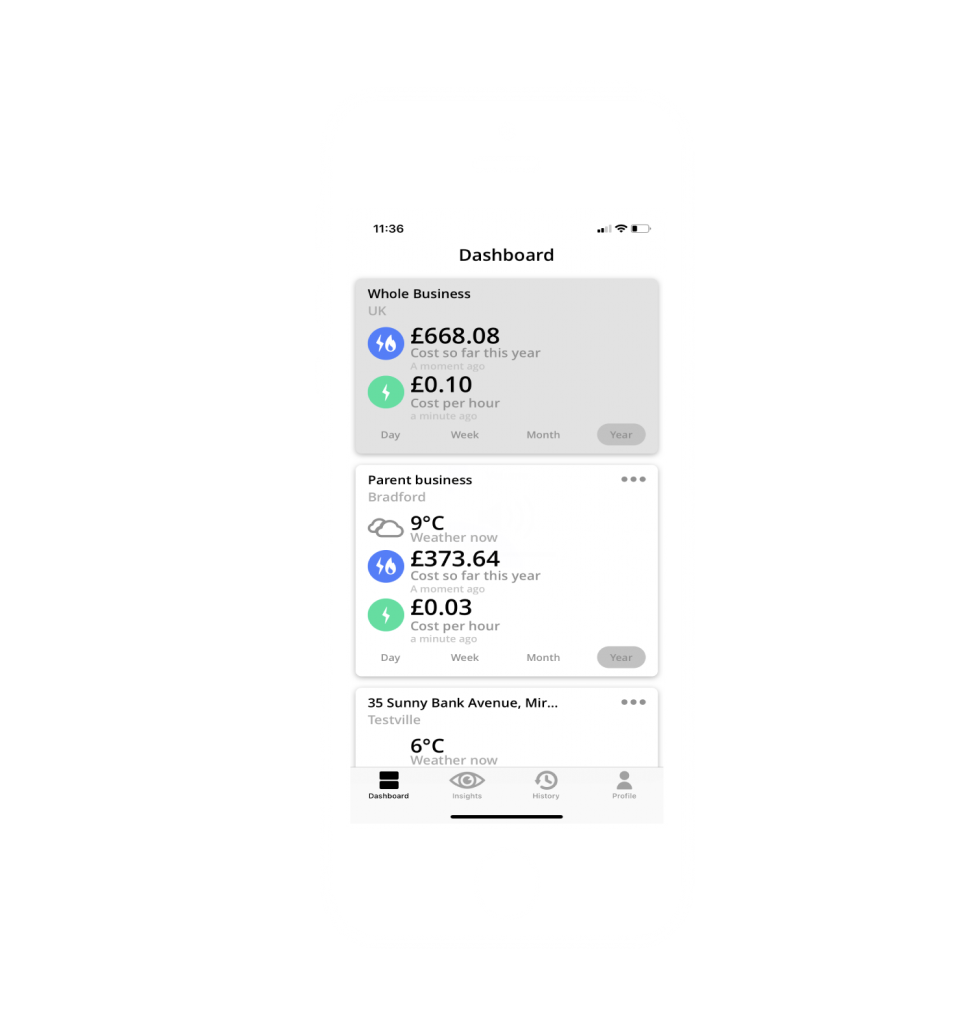 Our Virtual Energy Manager app provides insights into, and anomaly notifications about, energy usage that allow the user to be more efficient and investigate issues in a more timely way. 
"Turn data into information,
and information into insight"