Assisting businesses
to make intelligent use
of their energy.
IMServ is one of the UK's leading data collection and energy metering experts, delivering award winning services to more customers in more places, meeting industry targets and becoming a benchmark for excellence.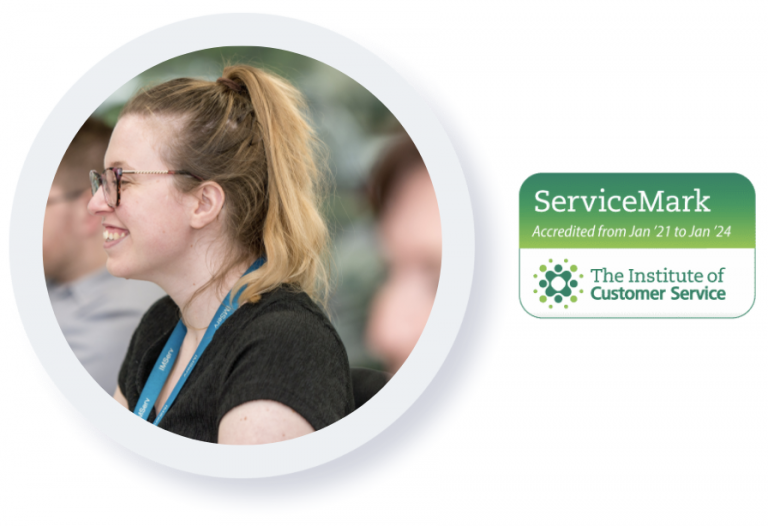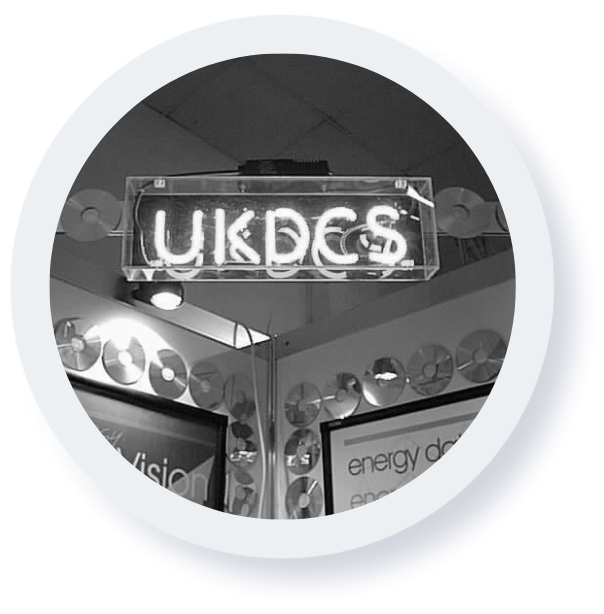 Our onsite Multi Utility metering
services and online data visualisation
tools have given customers the freedom
to manage their own energy analysis.
IMServ provide reliable access to data intelligence on 'how', when' and 'where' energy is being used. Please visit our solutions page for more information. 
Latest Company
News & Blogs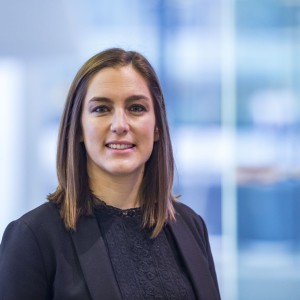 Press room
14 August 2023, Milton Keynes, UK: IMServ, the UK's leading energy data collection and metering specialist, has appointed Lacey Montague as Chief Strategy Officer to drive new growth across
Read More »