We offer a range of Partnership models designed to match your growth aspirations, along with technical knowledge and expertise to help you get the best value from our products.
IMServ partnerships are a great way for Energy
Consultancies to monetise the provision of meter
operations, data collection & visualisation services
Many of our existing energy consultancy partners view the provision of this daily
consumption data as an important raw material in that it allows them to better
provide more effectively a wide range of their core services.
One Platform, Multiple Benefits
Our DataVision platform gives comprehensive, holistic view of your company's energy
portfolio, allowing you to drill down to sites, zones and meters over varying time frames and
comparable factors to understand where energy is being used and how effectively.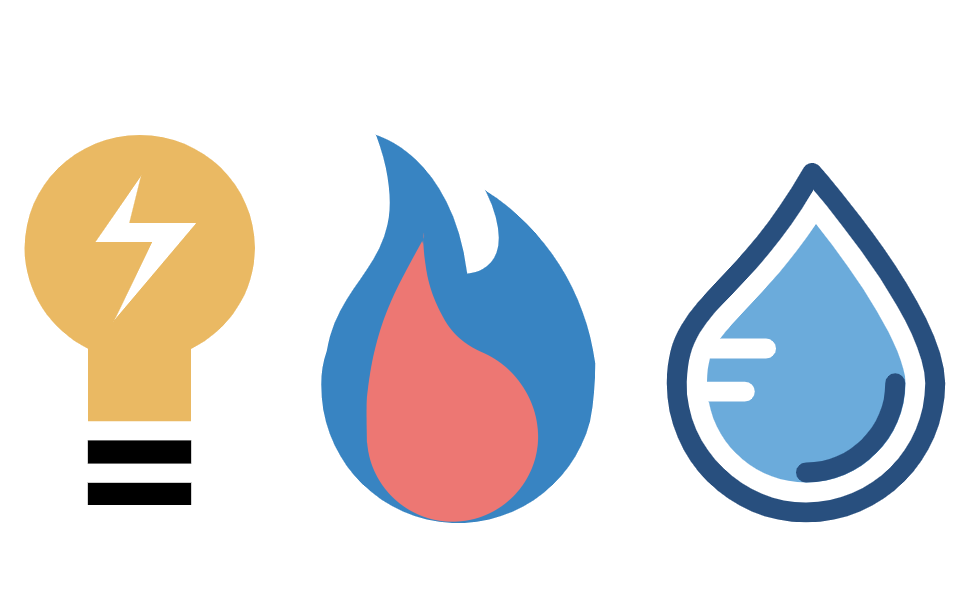 Multi Utility
All-in-one Platform