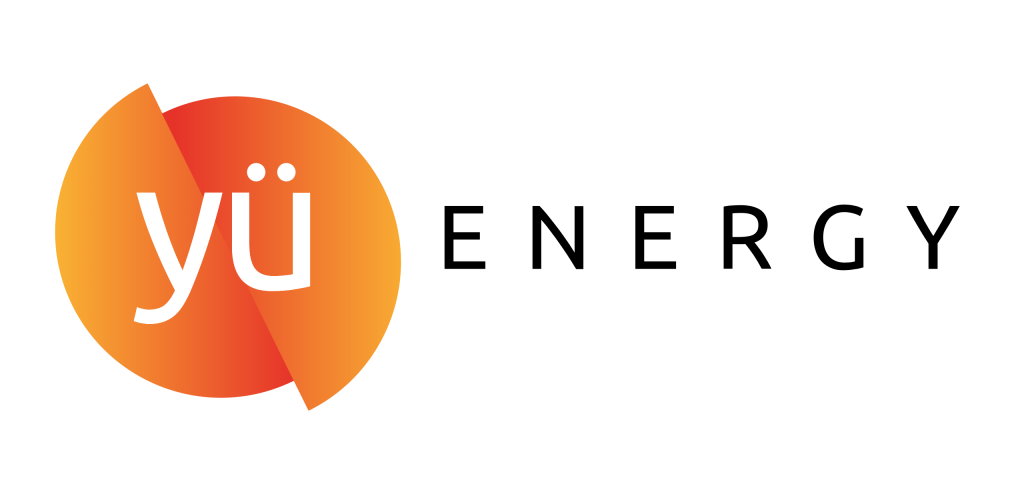 Yu Energy are a Small/Medium B2B Supplier that supplies Electricity, Gas and Water to businesses. They are based in Nottingham and Leicester and have recently enjoyed growth to now supply 28,000 Meter points.
How has IMServ helped Yu Energy since the start of their working relationship together.
IMServ has collaborated with Yu Energy on several projects. This includes Warrant Disconnections, AMR Services, Half-Hourly Services, Ad Hoc Metering work, and the implementation of SMETS2. IMServ has done an excellent job of supplying us with courteous, helpful, and competent specialists to assist us with projects/escalations, as well as BAU tasks. We know who to contact for help and get prompt replies to our questions. IMServ management is also helpful and available when needed. IMServ has regular catch-up sessions with various departments within Yu Energy, typically on a weekly basis. This helps both sides have a productive working relationship and has built a nice rapport between both companies.
What initial challenges did Yu Energy encounter before IMServ implemented a managed read service?
Yu Energy were facing difficulties in our NHH Settlement performance. This was due to the fact that our meters were not being read regularly enough, or that we were reading them unnecessarily when genuine D0010's were frequent. We were sitting at 80% for our NHH RF Score.
What kind of benefits did Yu Energy enjoy with the managed read service after implementation?
Our settlement score improved almost immediately. Our NHH RF has increased by 10% in the last eight months, putting it at 90%. Shelby White and Stephen Johnson, for example, are IMServ specialists who regularly examine our portfolio for exceptions that would aid in our settlements. Customers are receiving more accurate bills as they are read more regularly, and we can trust that the managed read service will relieve us of the burden of determining which MPANs need to be addressed.
Having recently been involved with the 'SoLR' process is there any feedback you would like to provide on how the migration of AMPowers 9,000+ HH & NHH sites to Yu Energy's Portfolio with IMServ was implemented?
I'd want to thank Jade Lambert for arranging and assisting to set up the meetings, but I'd also like to express my appreciation to Shelby White and Stephen Johnson, who volunteered their time and industry experience to assist in the delivery of D0086s in a timely and effective manner. They worked long hours (often late at night) to assist Yu Energy in delivering a seamless COS for 6000 NHH meters. Elexon saw the value in this, and it was a huge learning experience for the SoLR process going ahead, as well as an excellent blueprint for how suppliers should handle projects like this with such a short deadline. We discovered that all the work was completed to the highest industry standards, removing the possibility of the supplier abandoning the market and generating their own readings for the benefit of the administrators who needed to finalise the bill. We would have complete trust in IMServ to do this on a bigger scale in the future, and they have truly encouraged our decision to use them as our default DC/DA. We believe this highlights the great working relationship we have created over the last 12 to 18 months.